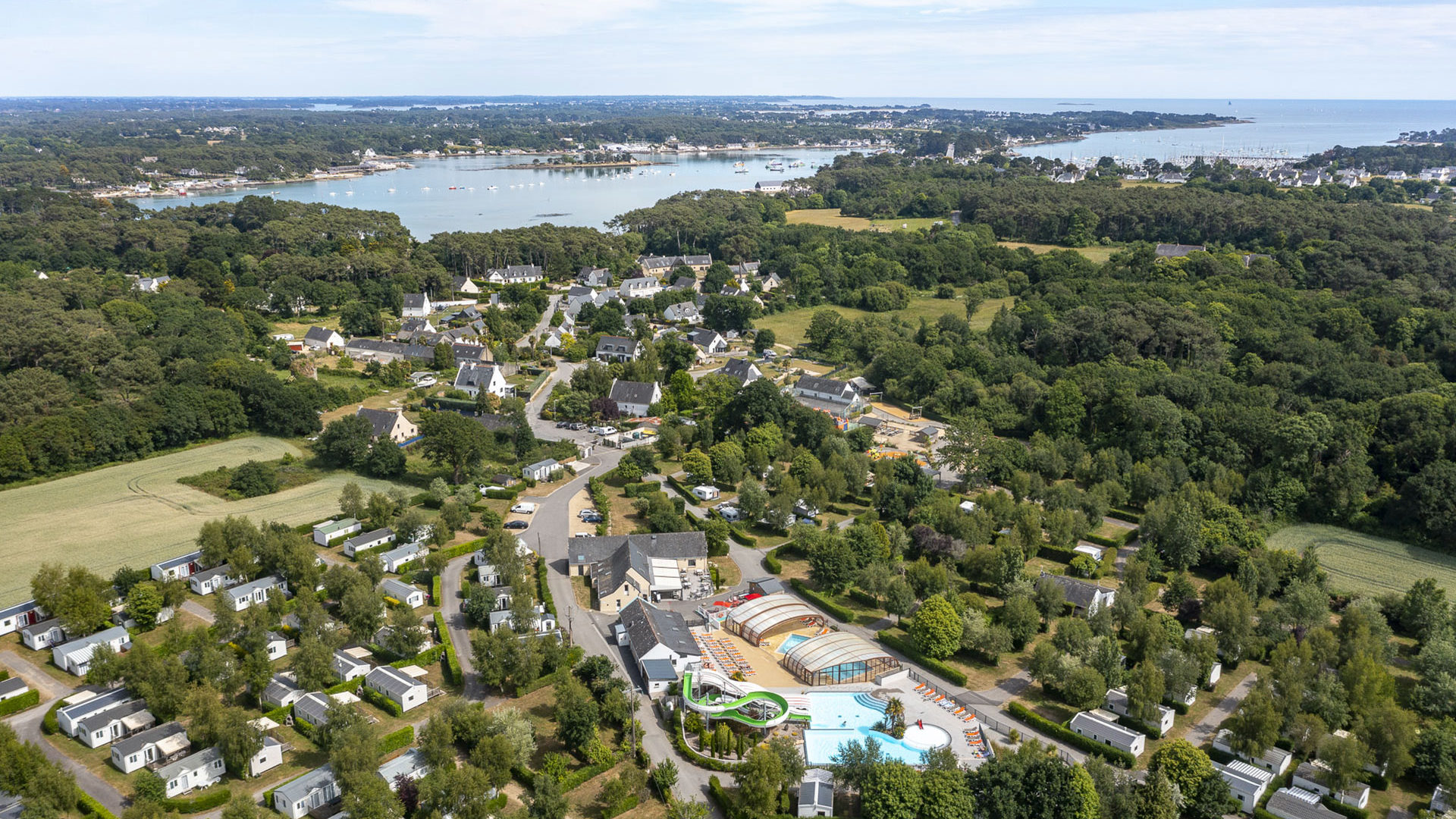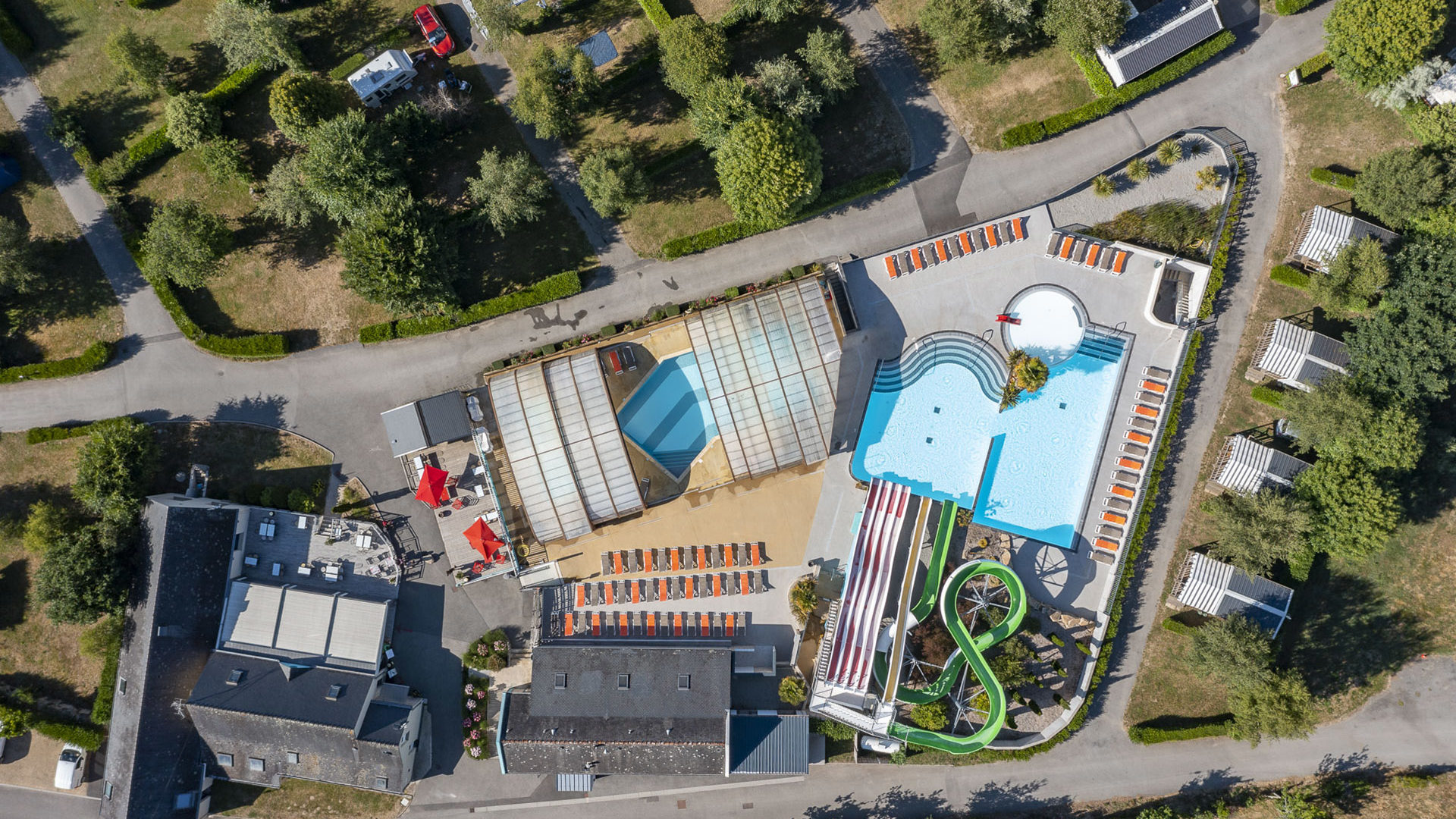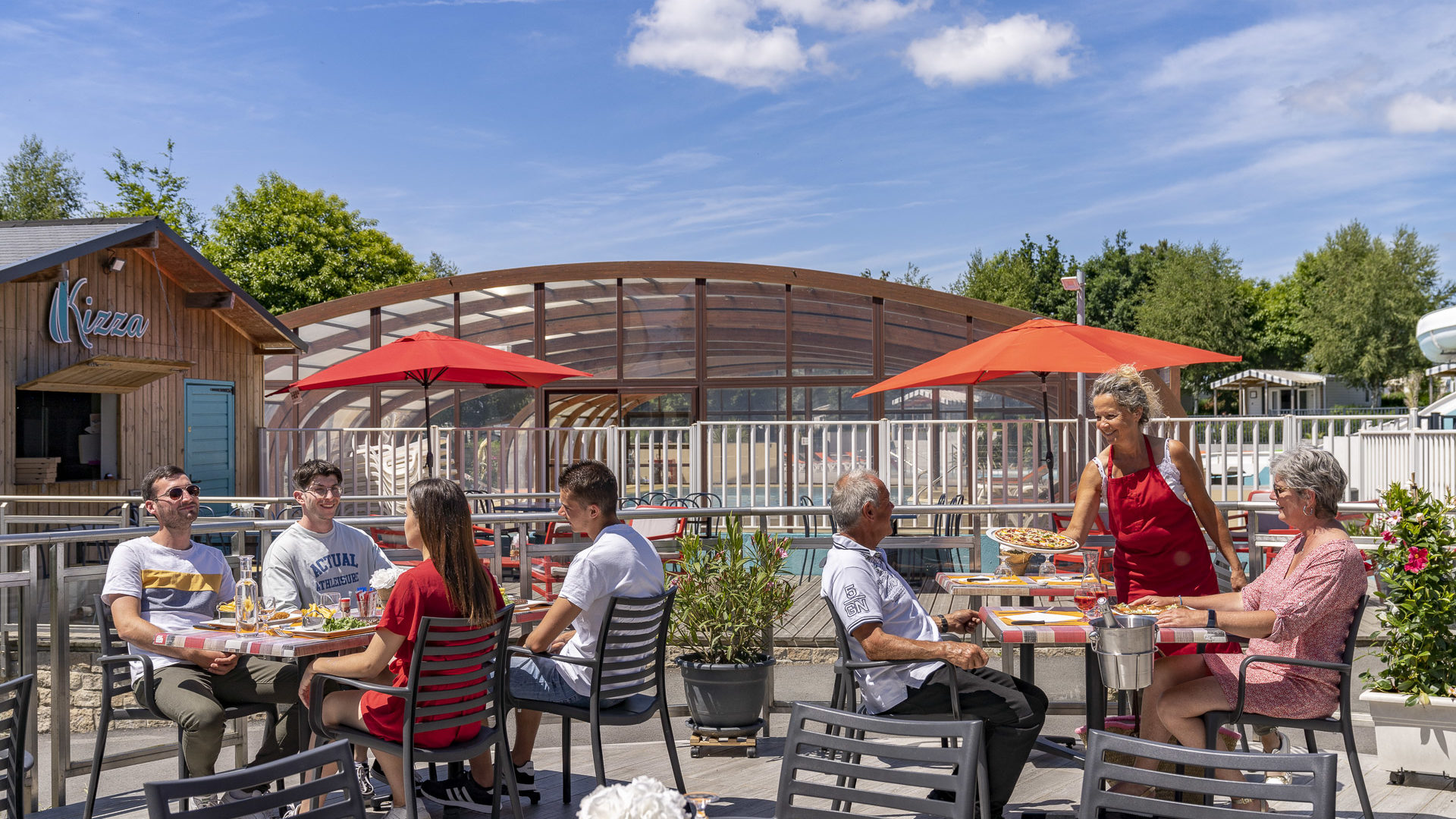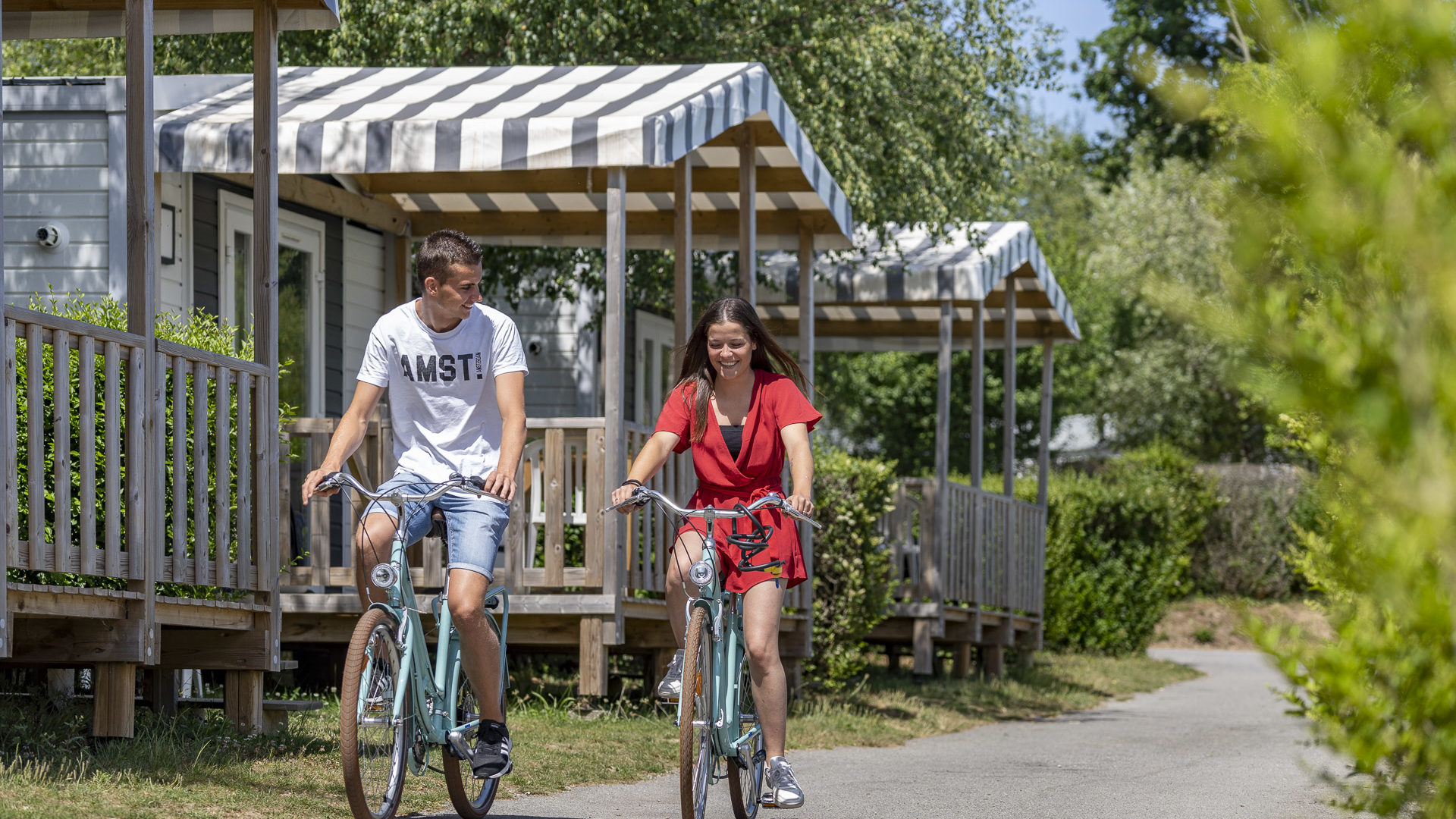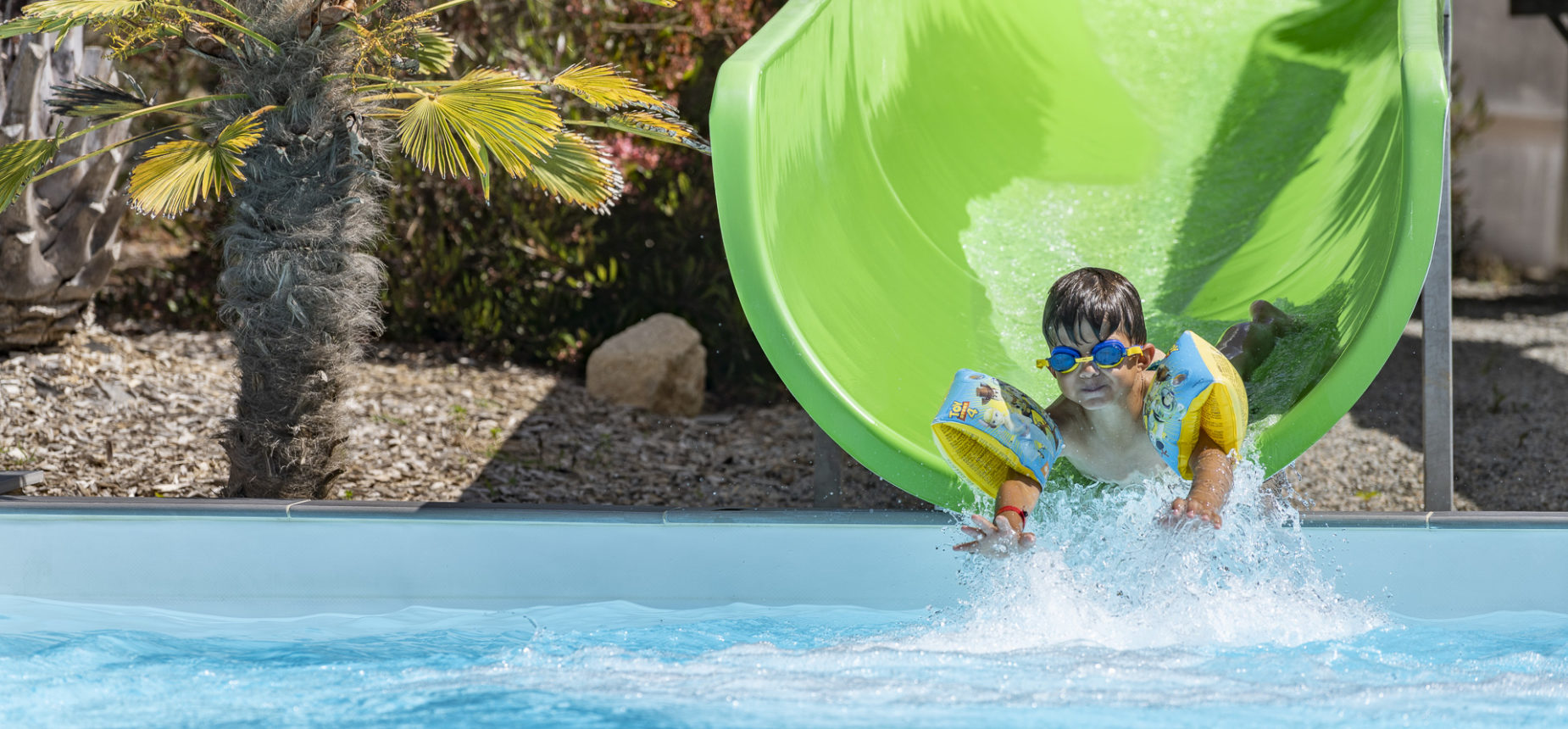 Welcome to Camping Kervilor
Spend a relaxing and calm stay in South Morbihan!
Wide open spaces, nature, reunions, a forgotten daily life, the sun… Come and relax in our 4 star campsite.
As a family, a couple or with friends, enjoy a Breton stay between two of the most beautiful seaside resorts of Morbihan, La Trinité-sur-Mer and Carnac.
For a weekend or a long vacation, put your bags down in one of our accommodations, from one to four rooms.
You prefer to camp? We recommend one of our pitches, where nature is omnipresent.
Have your breakfast delivered
If you want to enjoy your breakfast in the morning, you can order and deliver it on your terrace!
Our "Continental Breakfast" formula consists of: breads, pastries, fresh drinks, as well as preparations for hot drinks, jams and butters. A great way to start your day, without worrying about preparing your breakfast!
Delivered directly on the terrace of your rental, no more stress and take advantage of this important moment of the day to find all together.
Because your stay at the campsite should be as pleasant as possible, having breakfast delivered to you is an excellent way to make the most of your vacation!
Bicycle rental at the campground: guaranteed escape
Do you want to discover the region where you are staying without taking your vehicle back? Don't miss the bicycle rental service offered by the campground!
You want to get off the beaten track? Get on your bike to discover the landscapes and all the richness of the surroundings of the campsite. An activity accessible and appreciated by all.
You can rent your bikes when you book your stay, or via the mobile application "Romanée". Our teams will then put your bikes at your disposal on your terrace.
Don't hesitate, no need to bother! Rent a bike at the campground! Live your vacations in a different way, with walks that will bring you relaxation!
Your vacations in the group of open air hotels : Romanée
Lovers of the soil and convivial moments are at the origin of a new and innovative brand in the outdoor hotel industry: Romanée.
In the heart of the regions, nature and the land, our campsites on a human scale offer two connected universes, Land & Sea, which will help you discover France for an unforgettable stay focused on the well-being of the client.
Our new loyalty program offers you the possibility to accumulate points and benefits. With the Romanée loyalty card: 1 € spent = 1 point earned. You then get discounts on your next purchases in all our campsites.
This very advantageous program is designed to reward you for your trust and to allow you to discover new regions thanks to Romanée.
"Romanée" : the application for your camping vacations
Do you want to prepare your vacations in a simple way? We have the solution for you: download our Romanée application!
In a few seconds, book your favorite activities and any other service: your meal at the campsite restaurant, breakfast delivery, bike rental, bread and pastry service, etc.
By indicating your interests, the activities of the campsite that best correspond to your expectations will be proposed to you. The daily calendar of events will allow you to book the ones you like to have fun alone, with family or friends!
You will find practical and useful information about the campsite and the surroundings. All the good plans of the region and the other campsites of the group are waiting for you!
Download our Romanée application, and you will surely have a friendly and unforgettable vacation!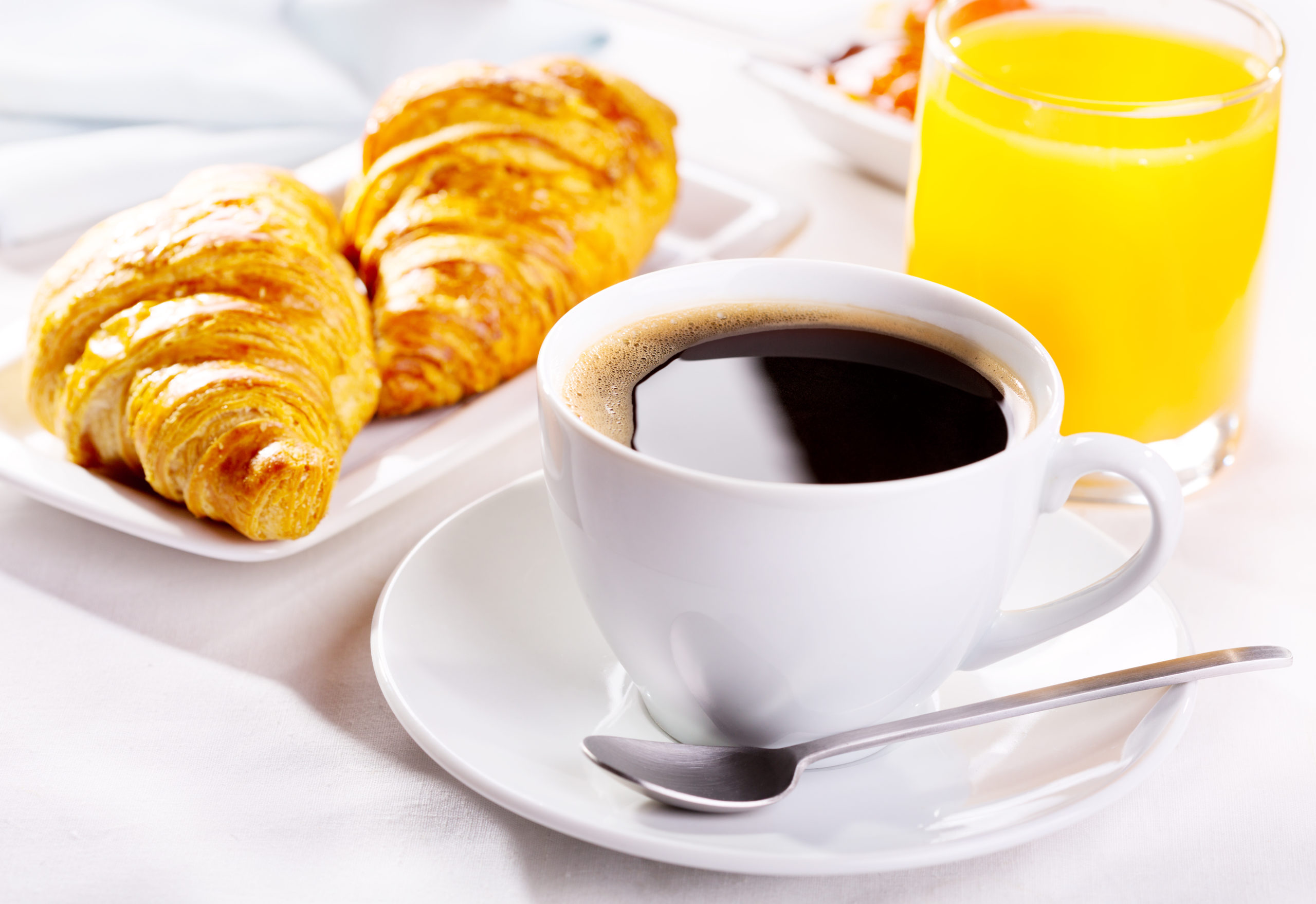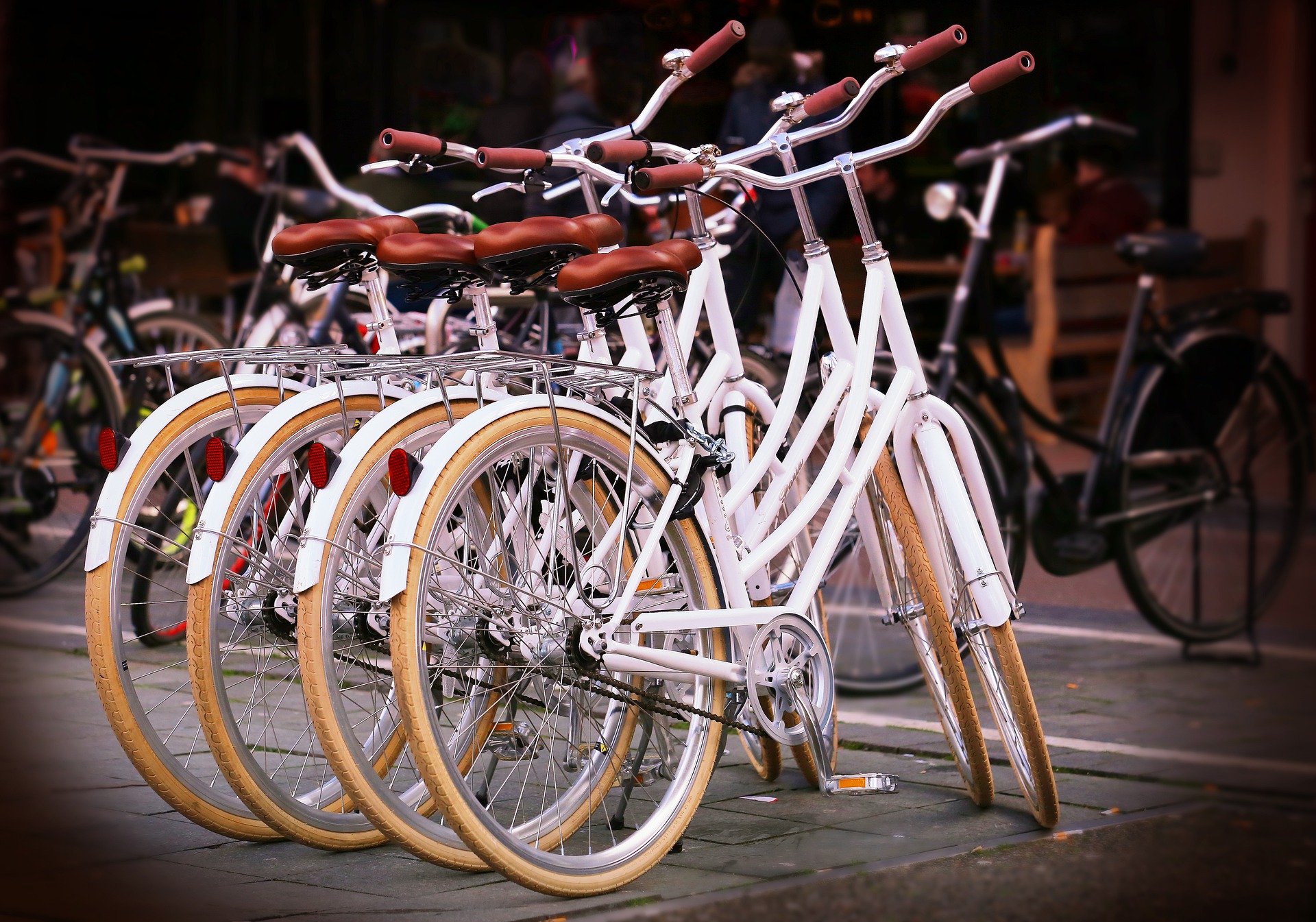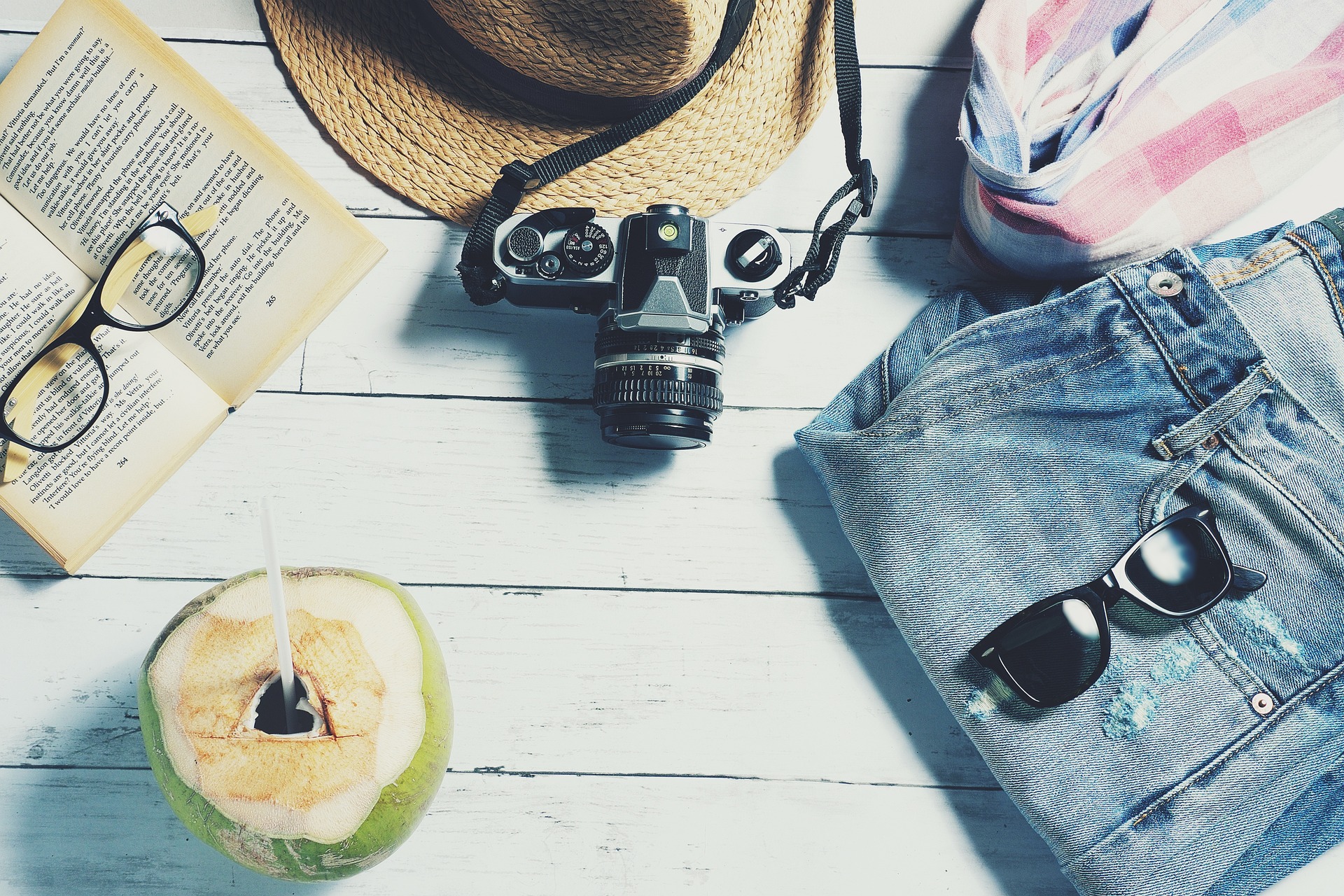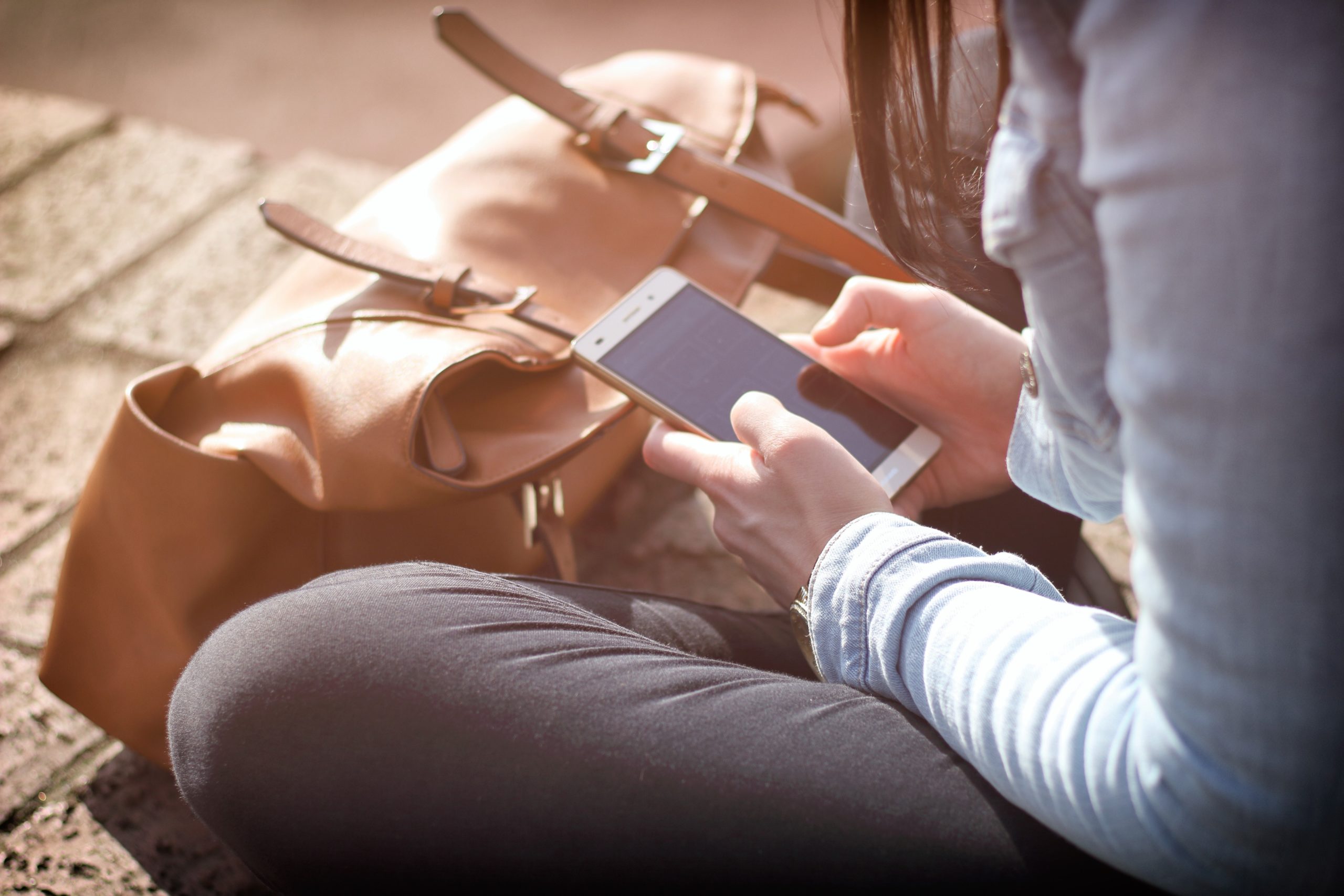 From 190€ onwards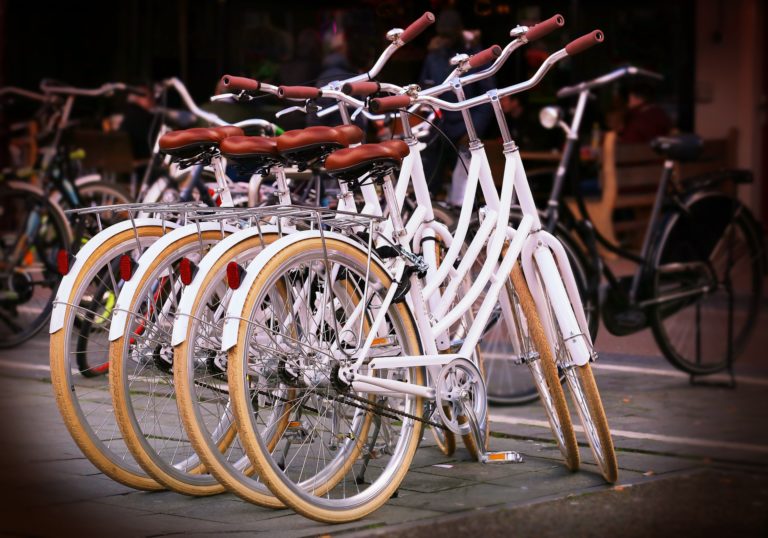 Pack Discovery of Morbihan by bike 2 adults
We offer you :
2 adult classic bikes / day
2 breakfasts delivered / day
Hotel service (sheets, towels, end of stay cleaning) / stay
All the season, except for the location.
From 150€ onwards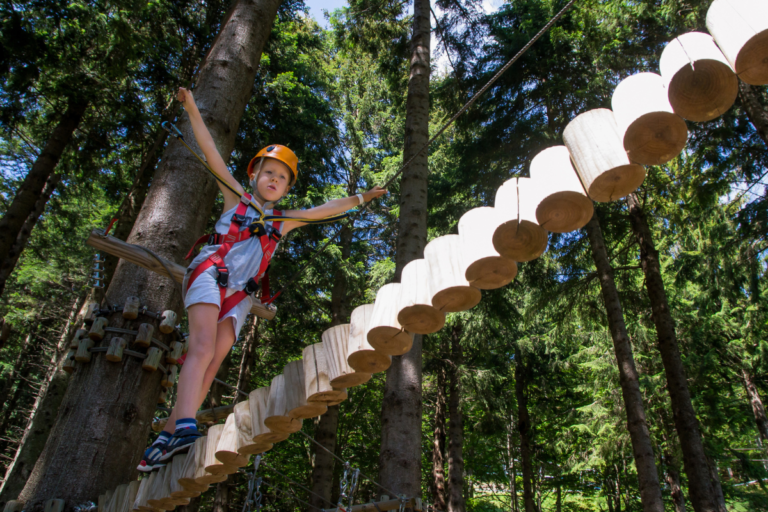 Adrenaline Forest Accrobranche Pack for 2 adults
We offer you :
2 Adrenalin Forest tickets / stay
2 breakfasts delivered / day
Hotel service (sheets, towels, end of stay cleaning) / stay
All the season, except for the location.
Patrick B. (18/09/2023)
---
« Tout est bien sauf comme dans tous les campings à cette saison 1 seul bloc sanitaire ouvert ! Au vu de la grandeur du camping je marchais 600 m allez retour pour faire ma vaise... »
Didier C. (20/09/2023)
---
« Bonjour ! C'est la 4 ème fois, que je viens au KERVILOR, au mois de septembre, et le camping me convient parfaitement. Les emplacements sont très comfortable, le personne... »
Rene G. (20/09/2023)
---
« BON SEJOUR, LE PETIT BEMOL VIENT DE LA TV OU NOUS N'AVIONS QUE QUELQUES CHAINES MALGRE LE SIGNAL A LA RECEPTION AVEC UNE PROMESSE DU PASSAGE DU TECKNICIEN QUI A PRIORI N... »
Amelie L. (20/09/2023)
---
« Camping très bien équipé. Emplacement spacieux, sanitaires propres. Arrivée tardive, mise à disposition des documents pour notre installation. Bonne localisation, à 2 pas ... »
Sébastien C. (18/09/2023)
---
« Super camping! Rien de négatif. »