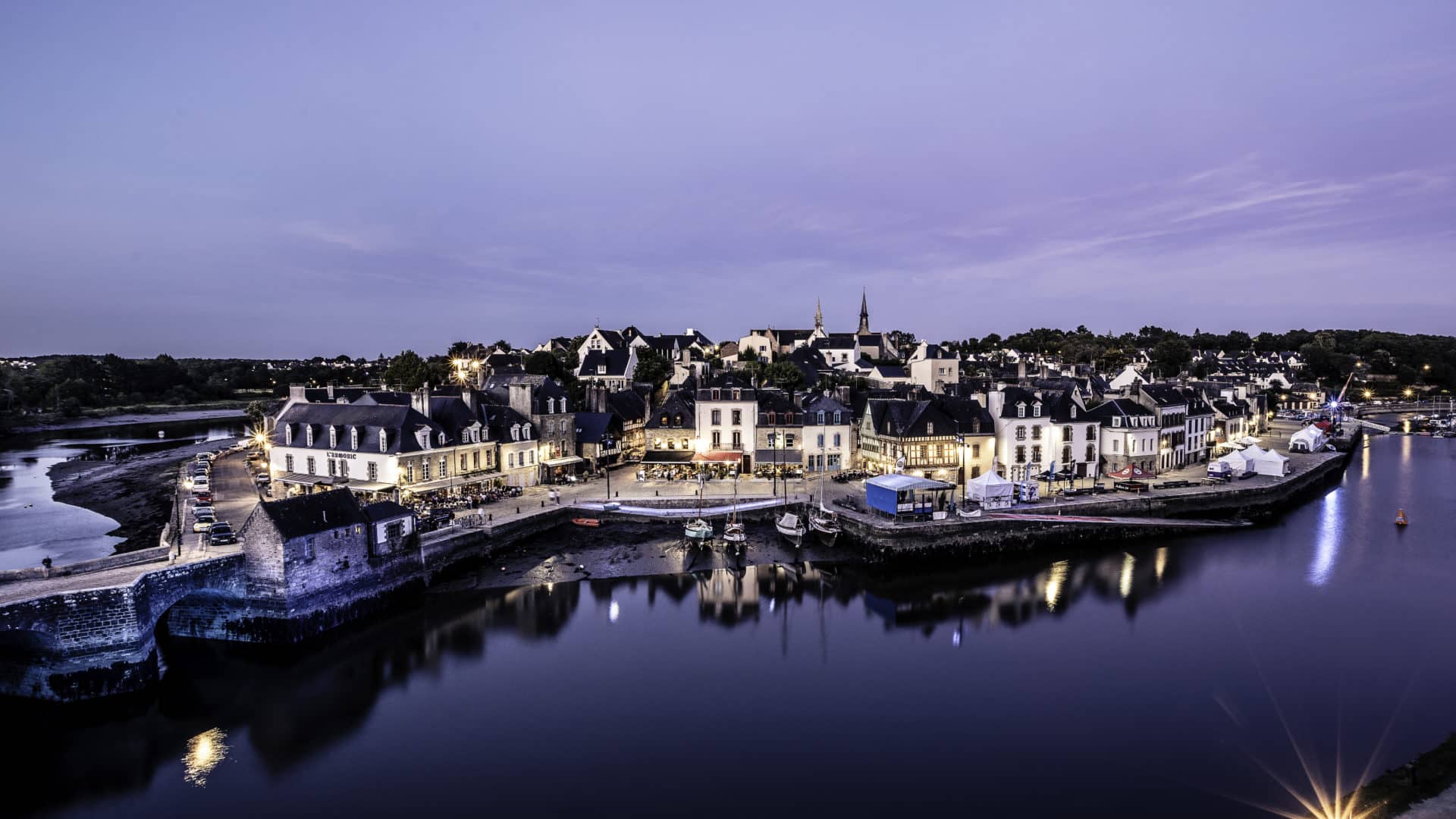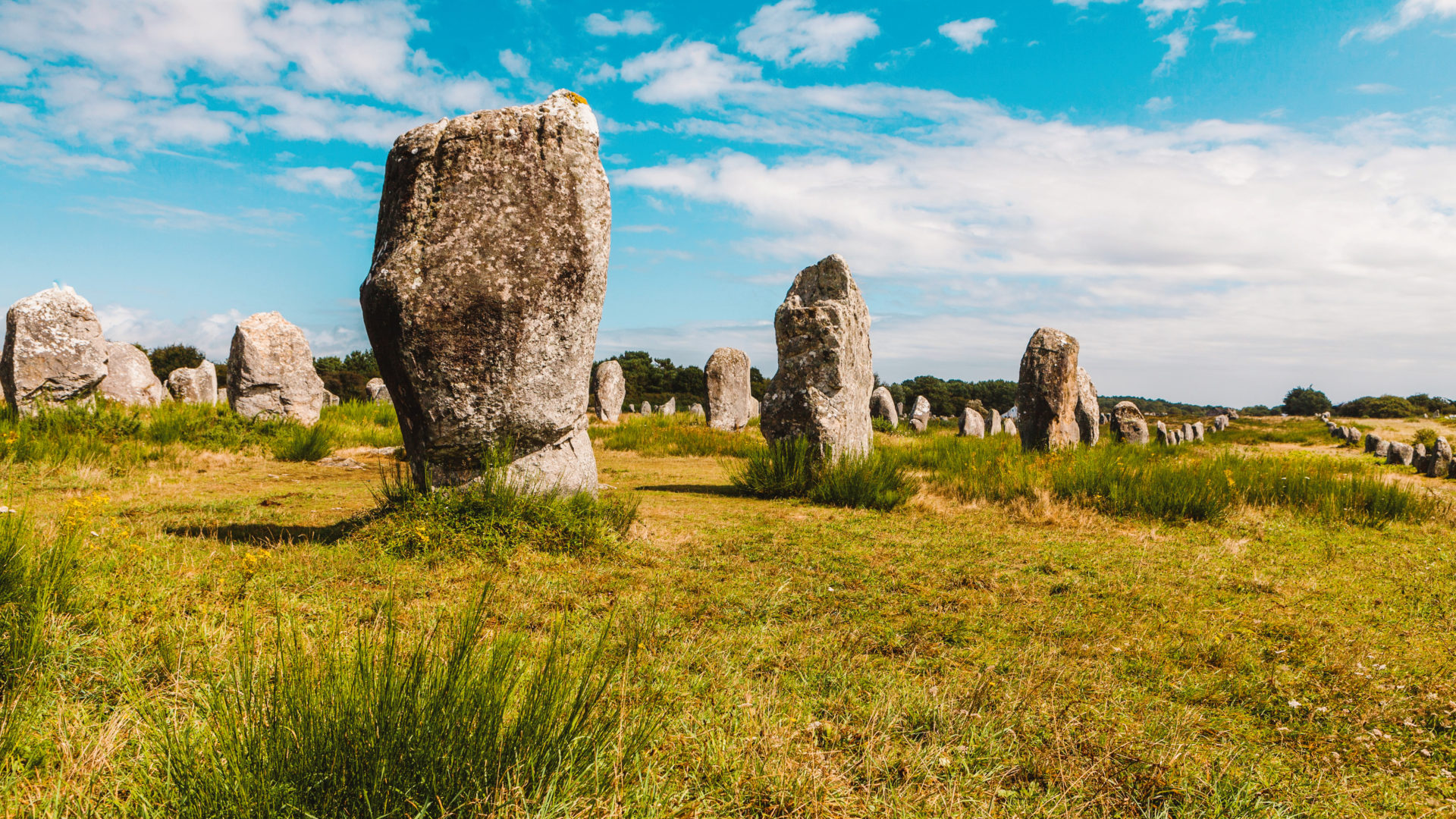 Pour en savoir plus,
sur Romanée
www.romanee.fr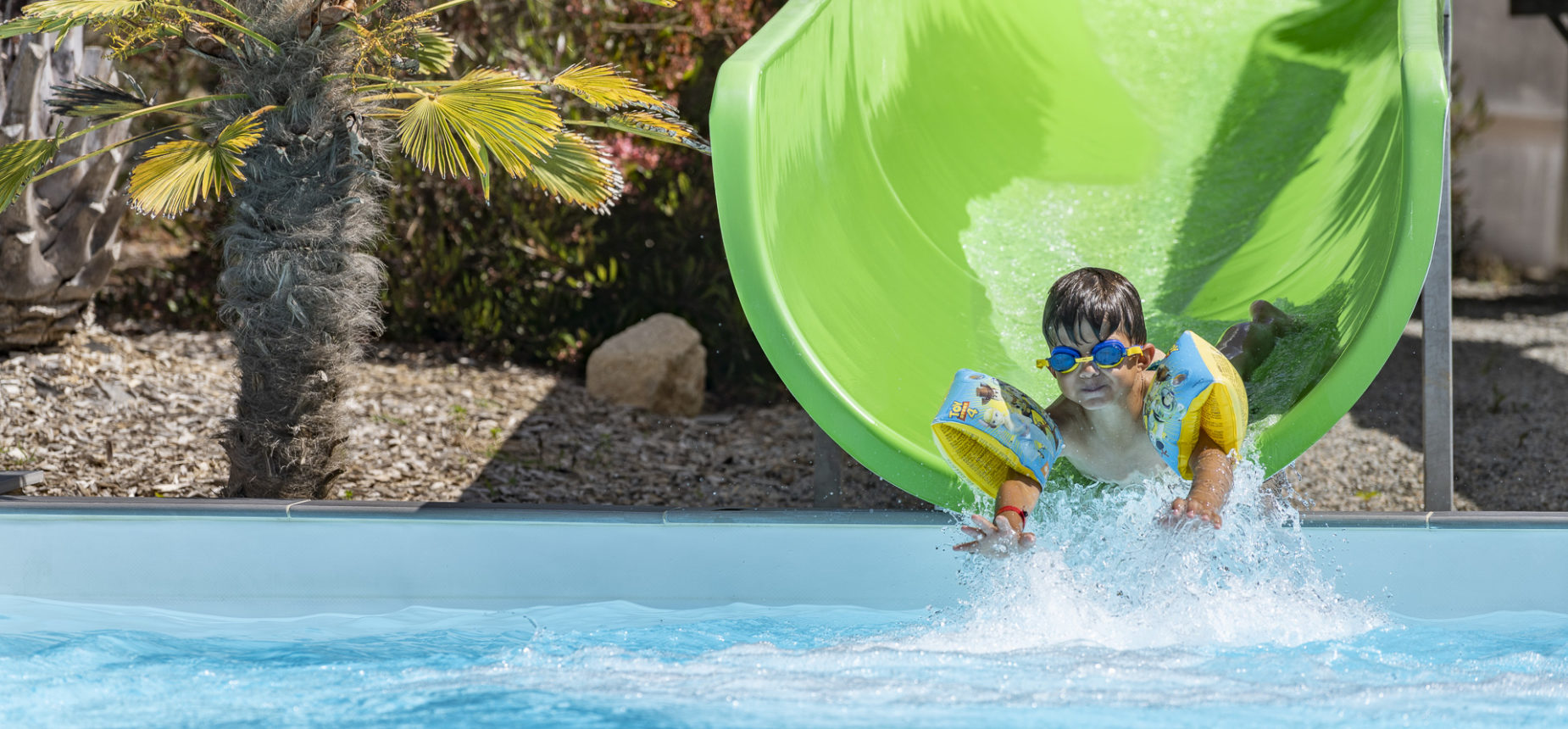 Welcome to Camping Kervilor
Enjoy a relaxing and peaceful stay in the south of Morbihan!
Wide open spaces, nature, reunions, a forgotten daily life, the sun… Come and relax in our 4 star campsite.
As a family, a couple or with friends, enjoy a Breton break between two of Morbihan's most beautiful seaside resorts: La Trinité-sur-Mer and Carnac.
For a weekend or a long vacation, put your bags down in one of our accommodations, from one to four rooms.
You prefer to camp? We recommend one of our pitches, where nature is omnipresent.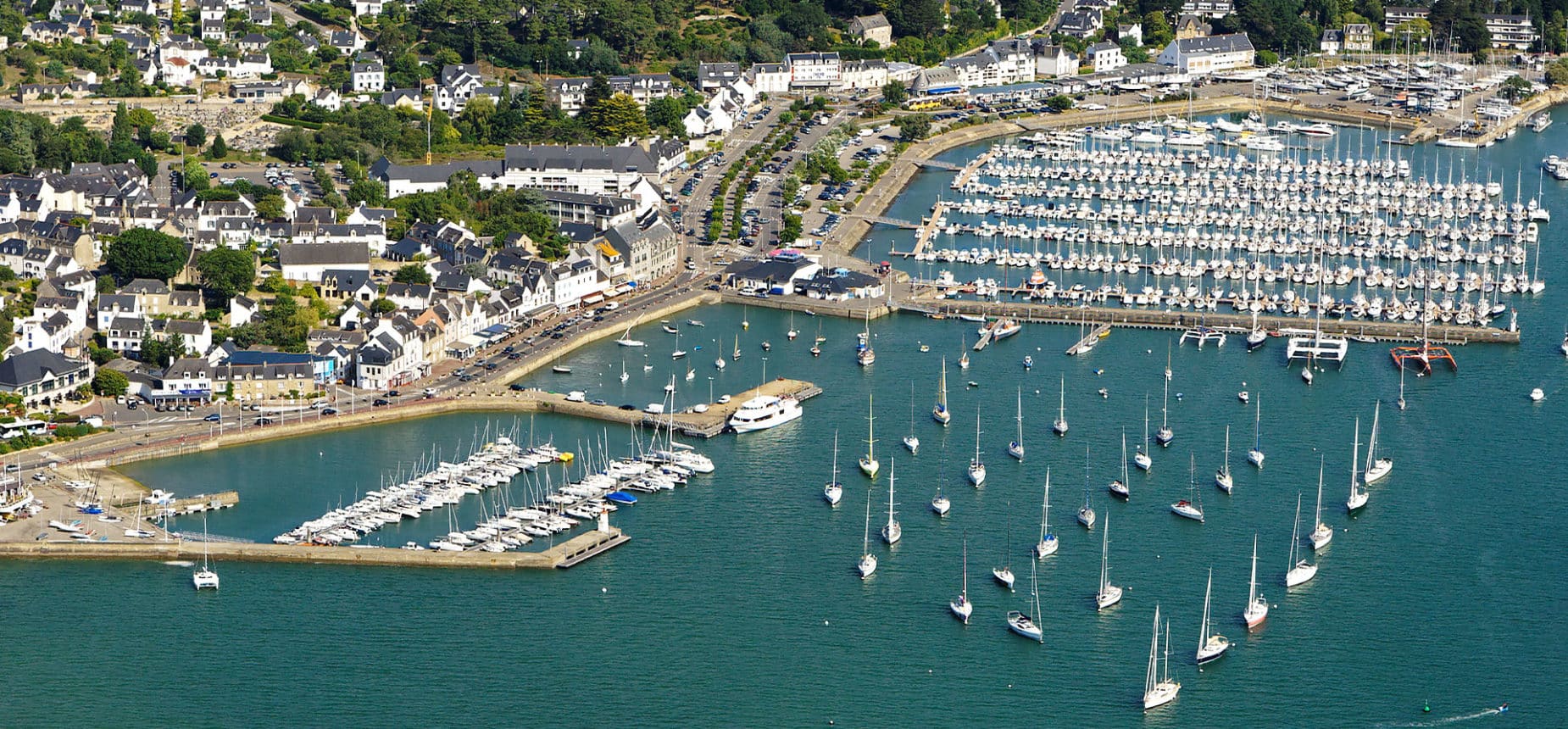 Discover the wonders around La Trinité-sur-Mer
During your stay at camping Kervilor in La Trinité-sur-Mer, be sure to explore the treasures this Breton region has to offer:
 
Port de La Trinité-sur-Mer: Stroll along the harbor and admire the sailboats and fishing boats. It's the ideal place to enjoy fresh seafood in one of the many seaside restaurants.
Alignements de Carnac: Just a few minutes from La Trinité-sur-Mer, discover these famous megalithic alignments that marvel at their mystery and history.
Sea excursions: Embark on a sea excursion to explore the islands of the Golfe du Morbihan or sail around the islands of Houat and Hoëdic.
Hiking: La Trinité-sur-Mer offers numerous hiking trails, both along the coast and through the Breton countryside.
La Trinité-sur-Mer market: Soak up the local atmosphere with a visit to the market, where you can buy local produce, souvenirs and Breton specialities.
Discover the flora and fauna: The region is rich in biodiversity. Take a birdwatching tour, discover the salt marshes or learn about local plants.
Water sports: Take advantage of our proximity to the sea for sailing, paddling, kayaking or even diving.
 
La Trinité-sur-Mer is a true gem of Brittany, offering the perfect combination of nature, history and culture. Staying at Camping Kervilor means you're ideally placed to explore all that this beautiful region has to offer.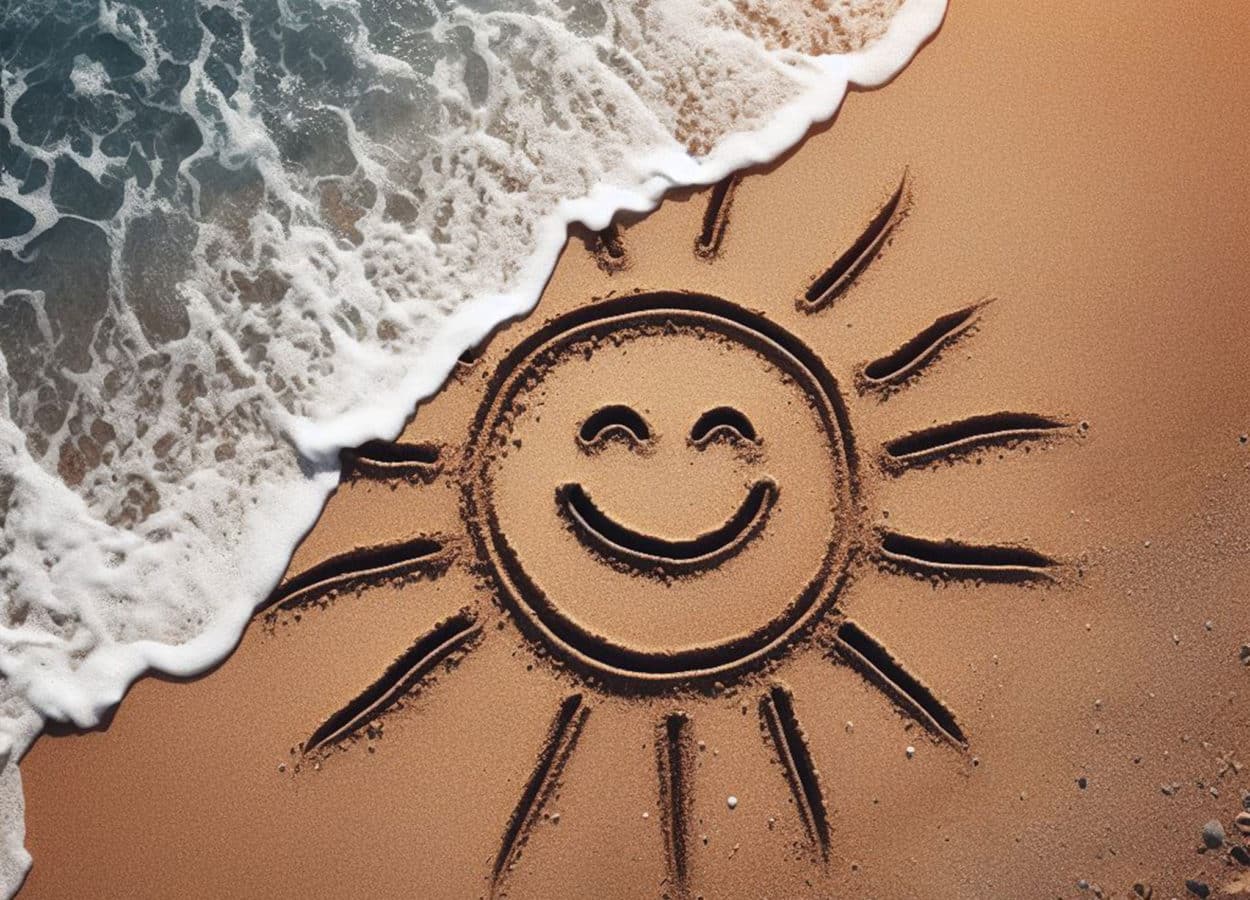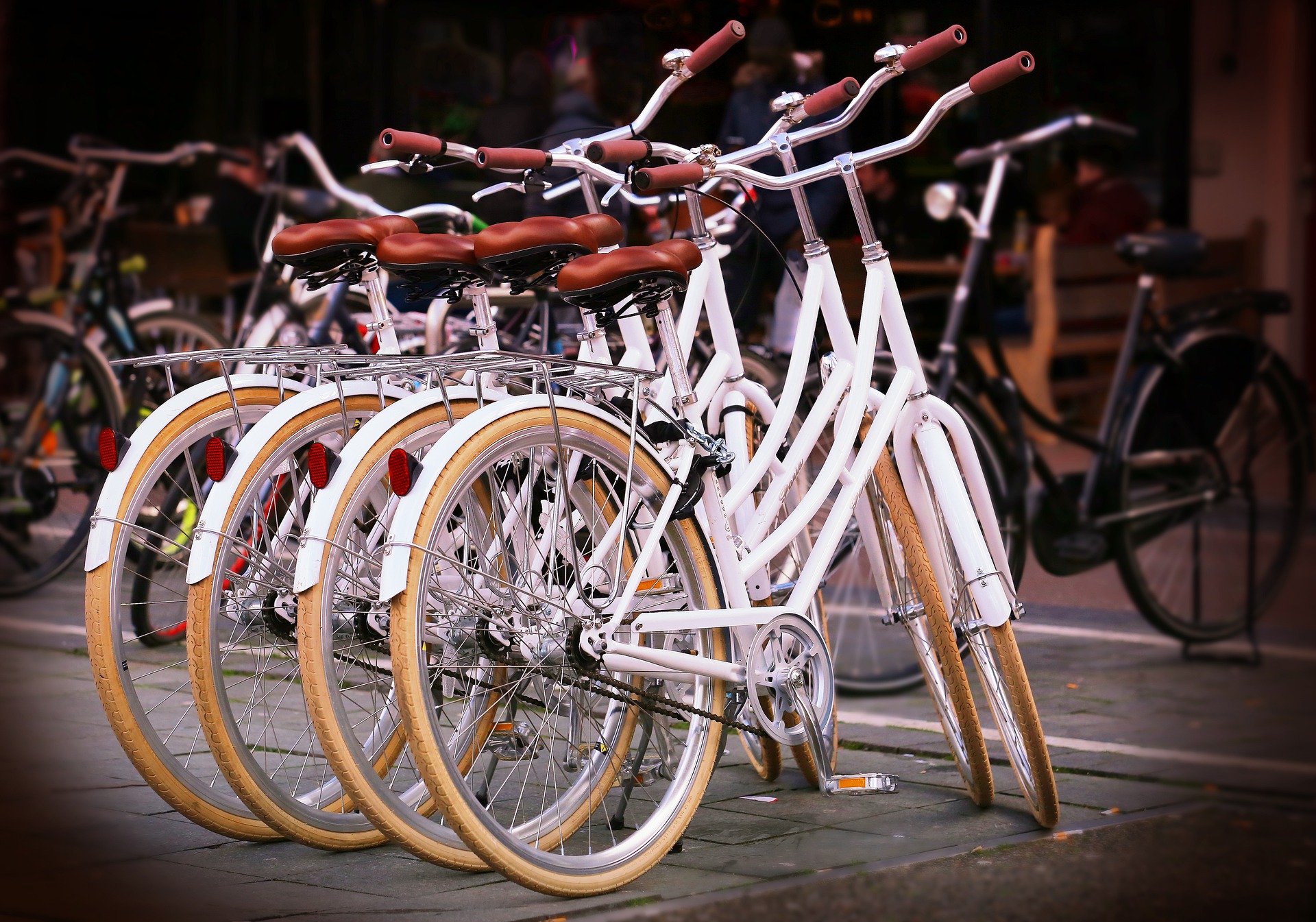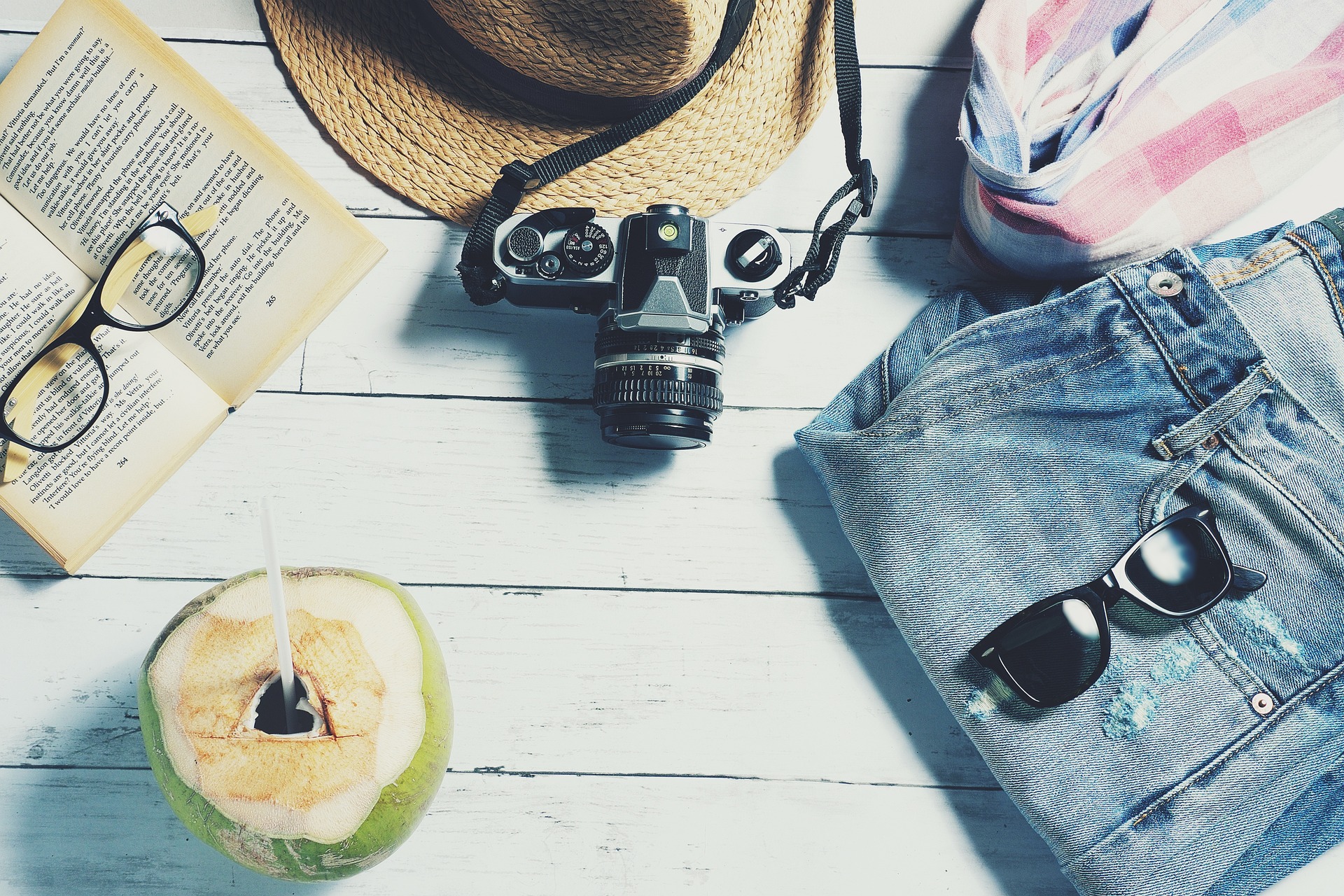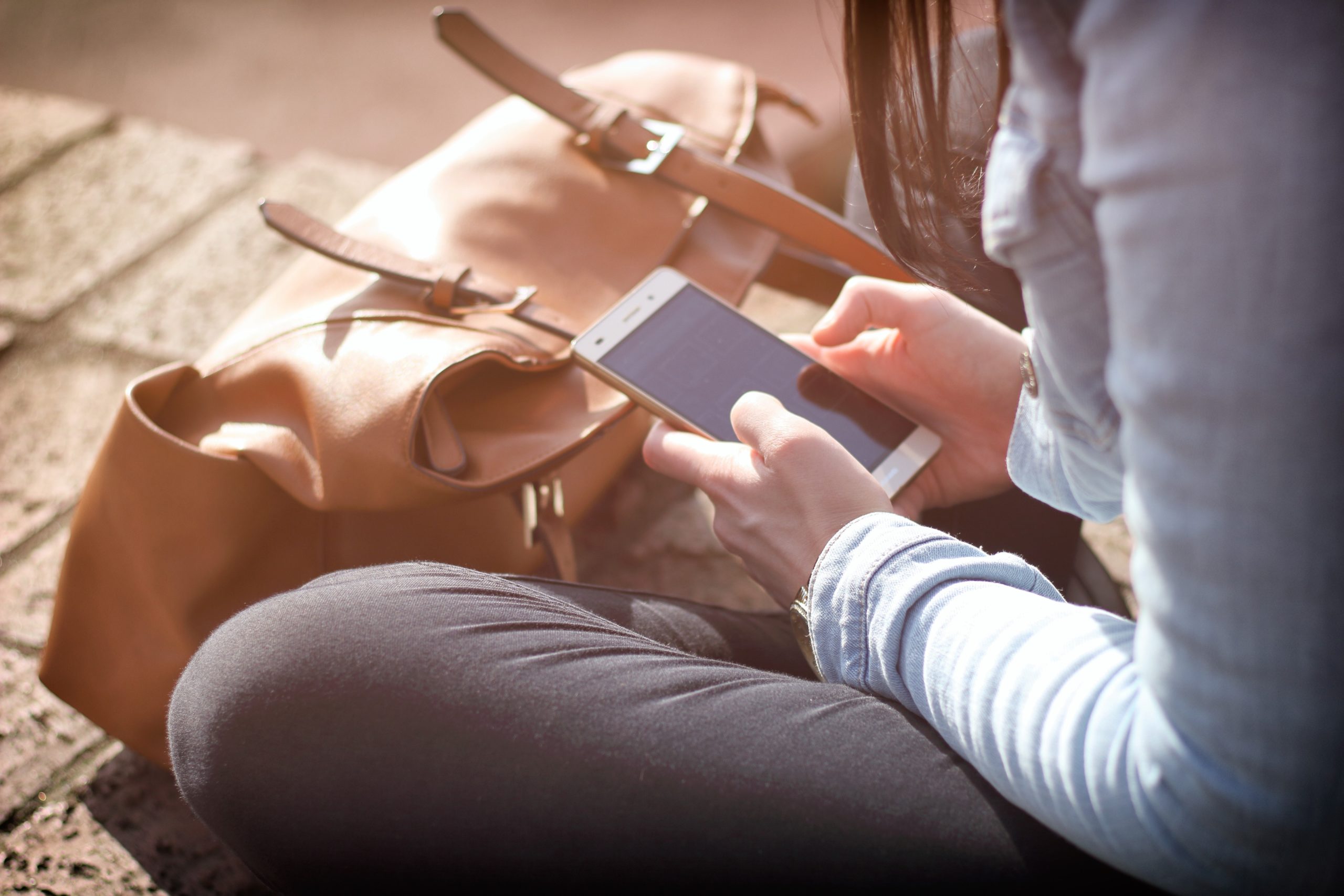 SOLEIL GARANTI offer: 100% flexible trip modification & cancellation
Book your vacation with complete peace of mind at ROMANÉE: opt for the SUN GUARANTEED option when booking your stay at our ROMANÉE campsites and benefit from flexible conditions for modifying or cancelling your stay!
Uncertain about the weather? A last-minute problem? Don't worry!
For any stay from 06/04 to 05/07 and from 29/08 to 22/09, you can subscribe to our "SUN GUARANTEED" offer, change your mind up to 24 hours before your arrival!
You don't need to provide any proof, just call or e-mail your campsite!
Bicycle rental at the campground: guaranteed escape
Do you want to discover the region where you are staying without taking your vehicle back? Don't miss the bicycle rental service offered by the campground!
You want to get off the beaten track? Get on your bike to discover the landscapes and all the richness of the surroundings of the campsite. An activity accessible and appreciated by all.
You can rent your bikes when you book your stay, or via the mobile application "Romanée". Our teams will then put your bikes at your disposal on your terrace.
Don't hesitate, no need to bother! Rent a bike at the campground! Live your vacations in a different way, with walks that will bring you relaxation!
Your vacations in the group of open air hotels : Romanée
Lovers of the soil and convivial moments are at the origin of a new and innovative brand in the outdoor hotel industry: Romanée.
In the heart of the regions, nature and terroirs, our campsites on a human scale offer you two connected universes, Land & Sea. They will make you discover France to live an unforgettable stay focused on the well-being of the client.
Our new loyalty program, offers you the possibility to accumulate points and advantages. With the Romanée loyalty card: 1 € spent = 1 point earned. You then get discounts on your next stay in all our campsites.
This very advantageous program is designed to reward you for your trust and allow you to discover new regions thanks to Romanée.
"Romanée": the application for your camping vacations
Do you want to prepare your vacations in a simple way? We have the solution for you: download our Romanée application!
In a few seconds, book your favorite activities and any other service: your meal at the campsite restaurant, breakfast delivery, bike rental, bread and pastry service, etc.
By indicating your interests, the activities of the campsite that best correspond to your expectations will be proposed to you. The daily calendar of events will allow you to book the ones you like to have fun alone, with family or friends!
You will find practical and useful information about the campsite and the surroundings. All the good plans of the region and the other campsites of the group are waiting for you!
Download our Romanée application, and you will surely have a friendly and unforgettable vacation!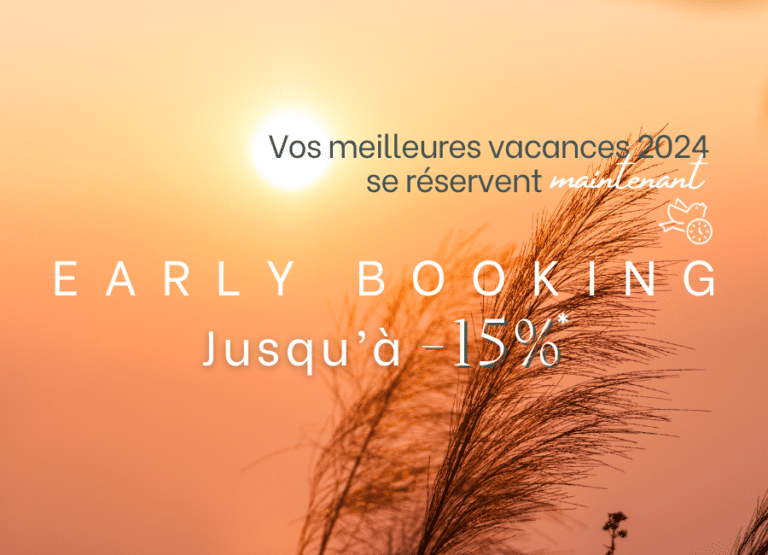 Early Booking -15% and -5% offers
Book your best 2024 vacation now
*-15% from 06/04 to 05/07/2024 then from 08/31 to 09/22/2024 and -5% from 06/07 to 08/30/2024.
Offer valid until 01/12/2023 only for rentals without options.
Sophie G. (25/09/2023)
---
« Ne changer rien super semaine dans votre camping le personnel souriant Aimable agréable il manque juste un grille pain dans le Mobil. »
Marion C. (25/09/2023)
---
« Problème d'araignées dans le mobil home »
Patrick B. (18/09/2023)
---
« Tout est bien sauf comme dans tous les campings à cette saison 1 seul bloc sanitaire ouvert ! Au vu de la grandeur du camping je marchais 600 m allez retour pour faire ma vaise... »
Therese H. (27/09/2023)
---
« L'accueil est très chaleureux. Le camping très calme en septembre, et nous avons eu accès aux différents services. Nous avons passé un très bon séjour. »
Evelyne H. (24/09/2023)
---
« Très bon séjour, camping au top et bien situé, mobilhomme confortable et très propre, bel espace aquatique, piscines bien chauffées (piscine couverte et piscine extérieu... »